A Warm Welcome To You
The Profitable Expat is a blog that's dedicated to helping expats around the world find the right online business opportunity for them. You will find relevant resources, insights, and strategies for starting and operating an online businesses on your own.
Learn To Make Money Online
From Anywhere In The World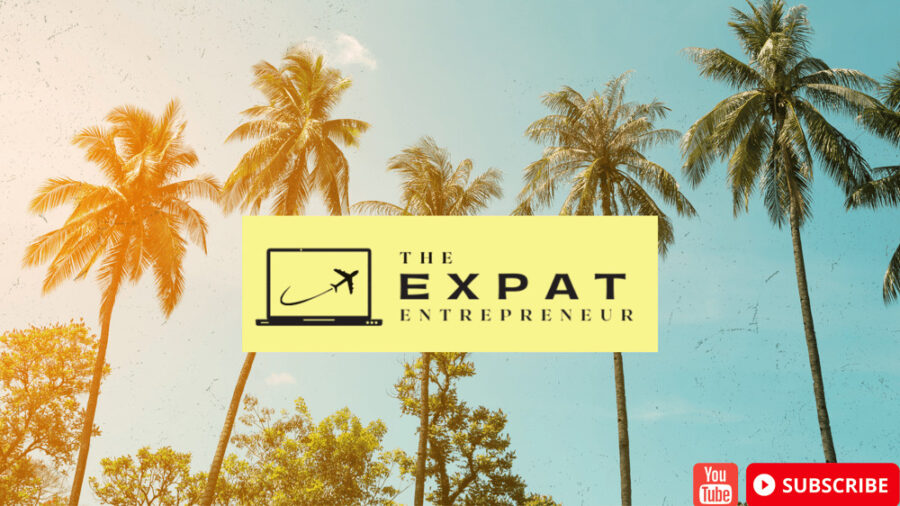 You'll find a steady stream of fresh content on entrepreneurship from the road, what works, what doesn't, and how to make the leap for those who are looking to figure out how to earn money and travel at the same time.
Reviews For Exclusive Online Business Opportunities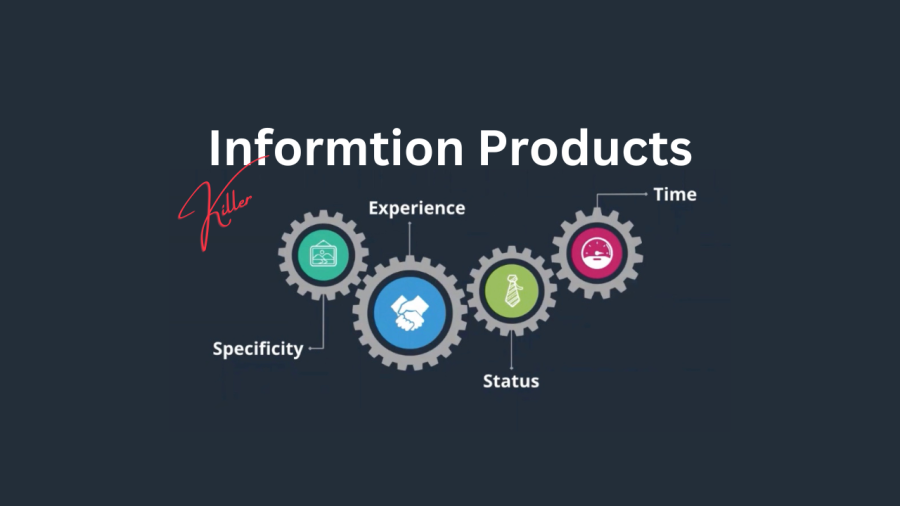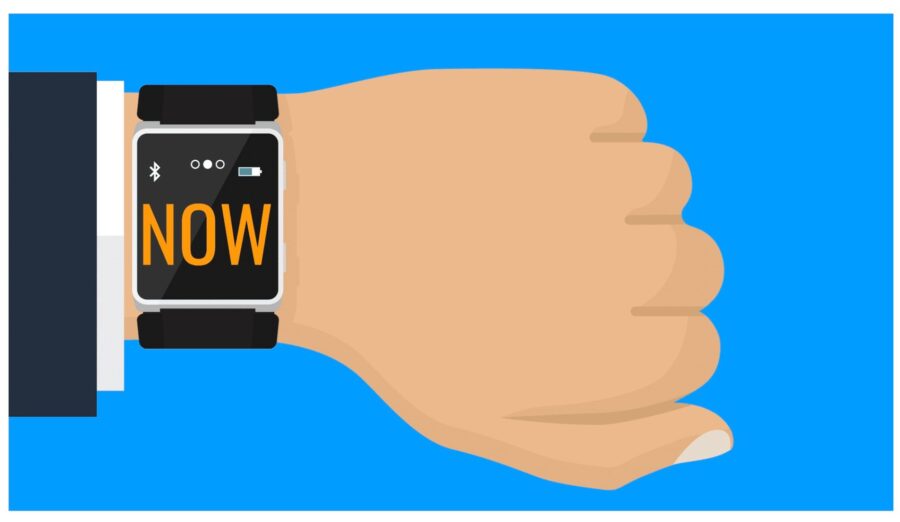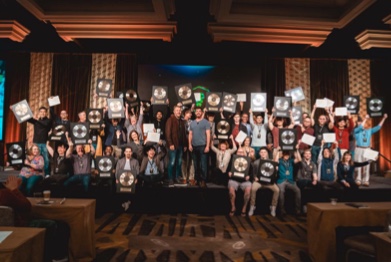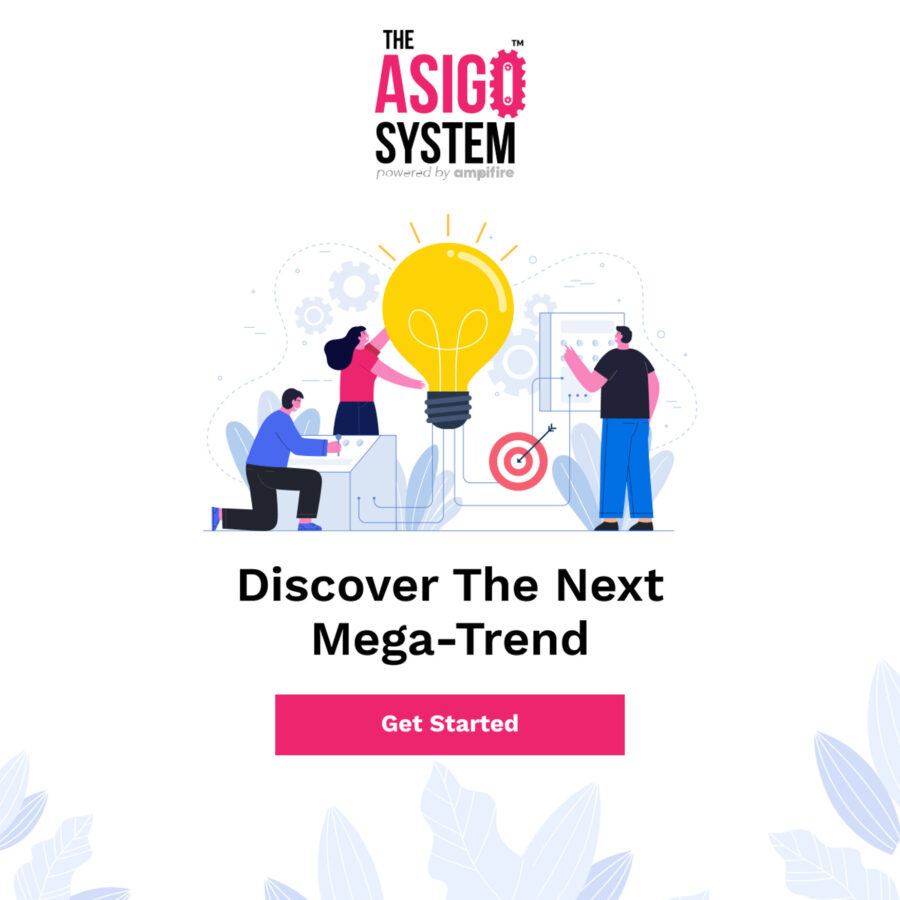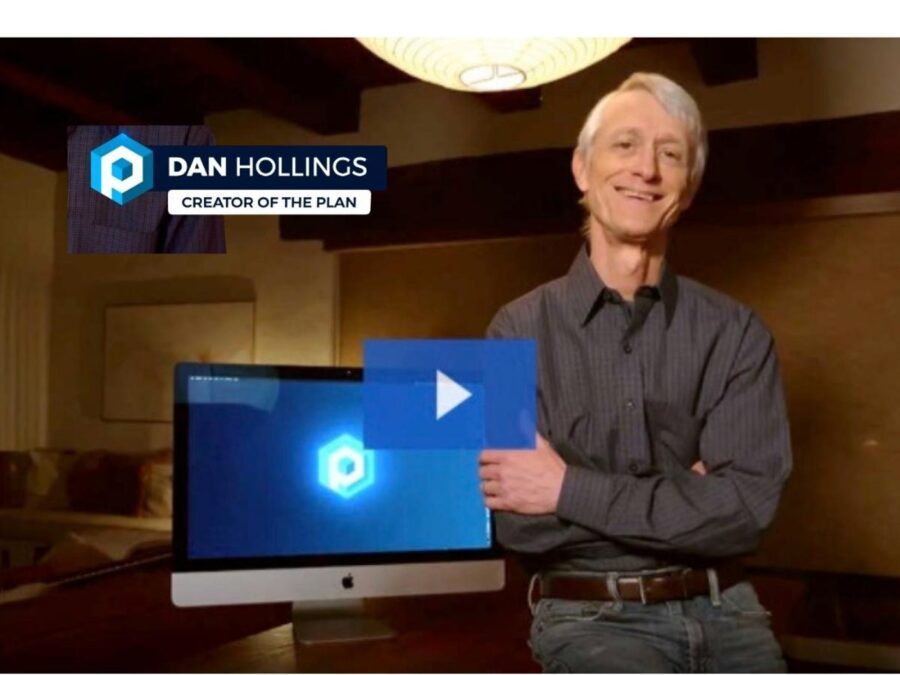 A Glimpse Into The Life Of The Expat Entrepreneur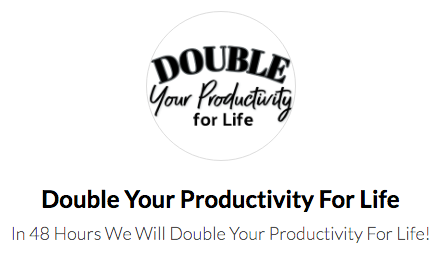 Are You Ready To Stop Wasting Time – Once & For All?
A few short hours will teach you the proven method to RECAPTURE TIME which is exactly what happens when you become more productive.
Don't let another day go by without utilizing these dead easy hacks.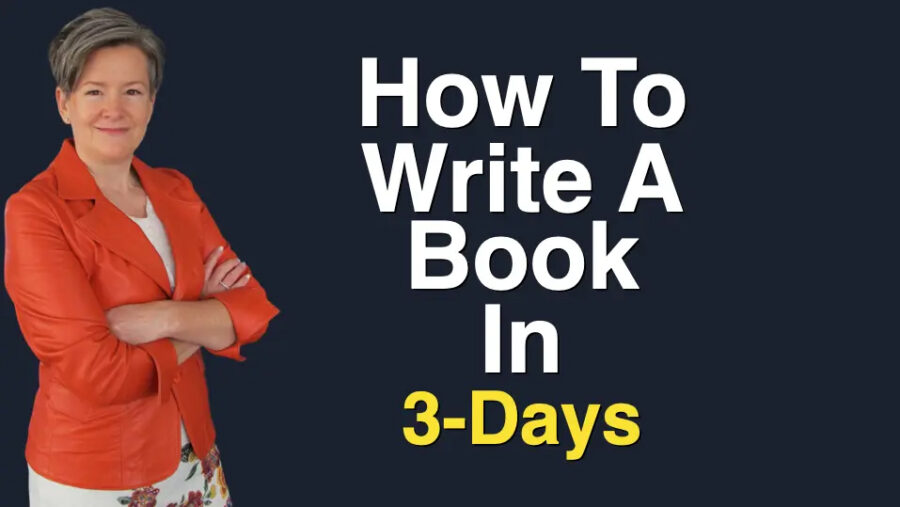 Get This FREE Guide That Takes You From Zero-To-Published In Just 3 Days Using A Proven, Highly Effective System