Yokohama Spring Oktoberfest
27 Jul 2021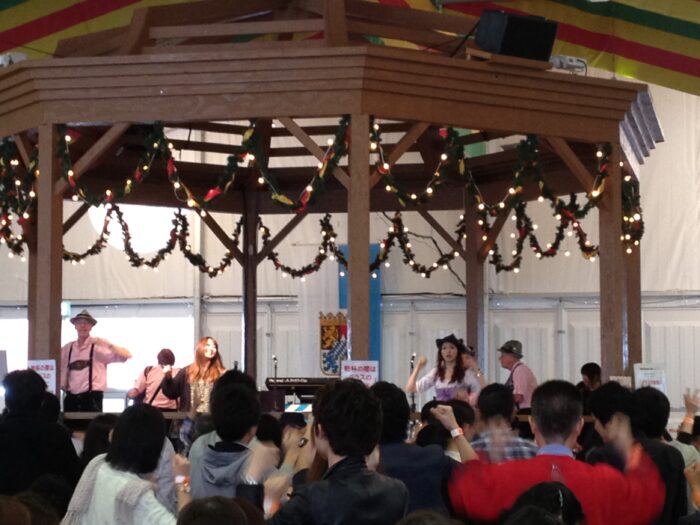 Yup, that's right! Oktoberfest in April/May! Apparently they will have another "gong show" in the Fall when Oktoberfest is traditionally held…..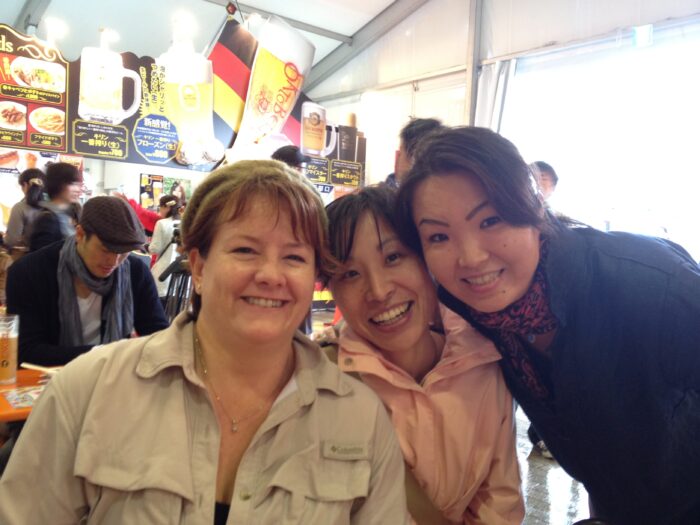 The location of this event is proving to be an extremely busy, active area. It is known as the Red Brick Building (even though there are two) which were originally erected in 1913, but here is the kicker; they are on reclaimed land on which work began in 1899! I had no idea the technology existed to reclaim land before we could even fly a powered airplane!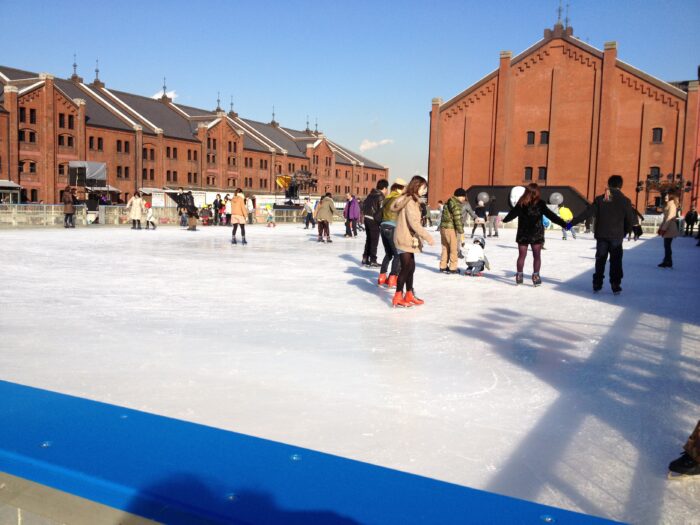 From a beer fest to skating rink, to many other festive things throughout the year….
Originally, these buildings were customs houses which must have been a constant hum of activity given their size, which is more than 16,000m2 over three levels in both buildings. Naturally they are right beside a port area which only services passenger vessels today. Once again I find myself trying to envision what it must have looked like and felt like 100 years ago. I would love to have seen this area on a busy day back then and watch the people and what they were wearing and transporting across oceans……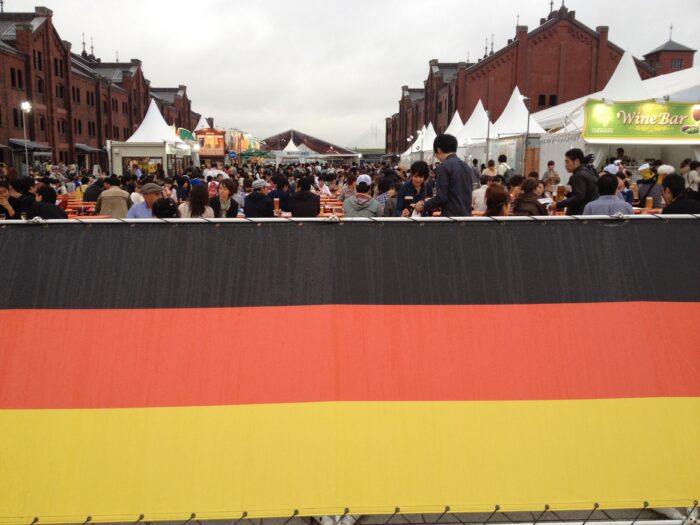 In 1923, the Great Kanto earthquake (estimated 7.9 – 8.4) hit Yokohama and these buildings were barely damaged! They were used in WWII by the Americans and remained a commercial complex until 2002 when they were re-opened as the "Yokohama Red Brick Warehouse". Today, they house many tourist shops, cafe's, restaurants, arcades and a cultural center, and all cruising tourists disembark a stone's throw away.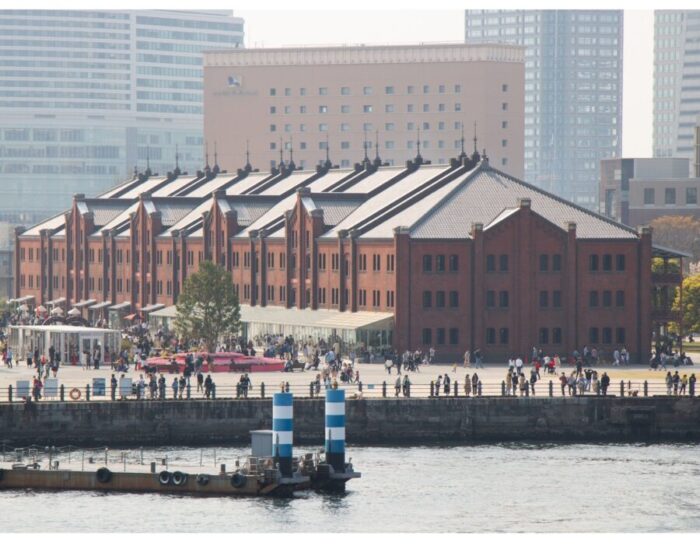 Since we have been here, there have been several special events happening on the grounds around and between the buildings. Upon our arrival, they had a skating rink set up with real ice and it was always busy with mostly adults who resembled taller versions of awkward little kids on skates for the first time!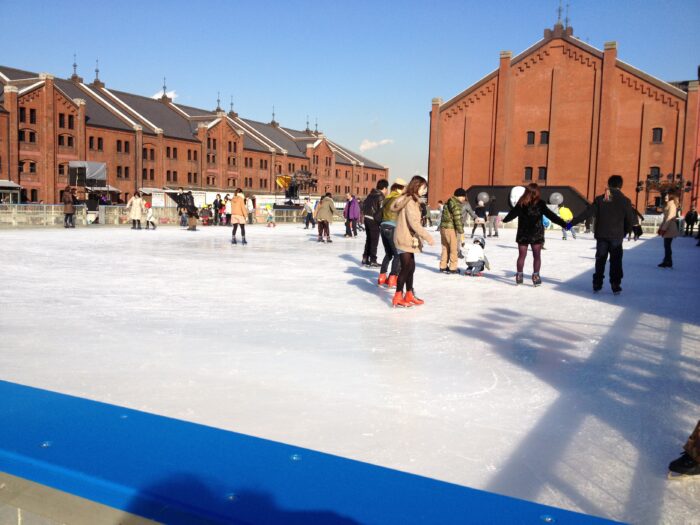 The next event was the 10th annual Yokohama flower festival where a giant blooming garden sprung up from the bricks almost overnight. It was beautiful and such a shame to see it taken down after just a few short weeks.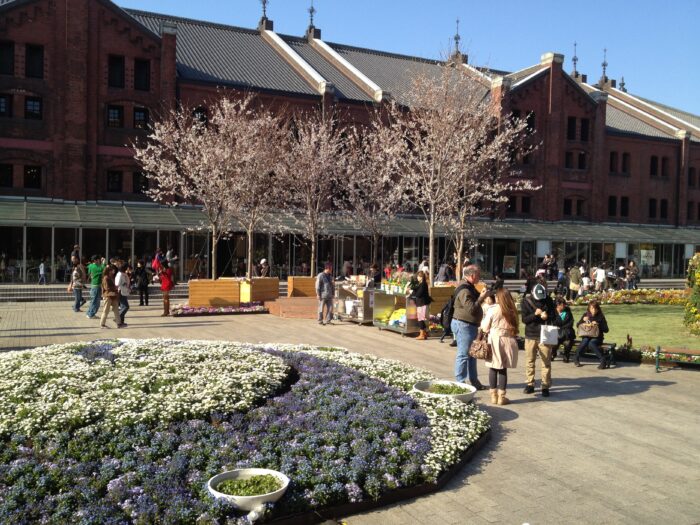 Massive tents were constructed, hundreds of kegs rolled in and thousands of sausages were grilled and gobbled!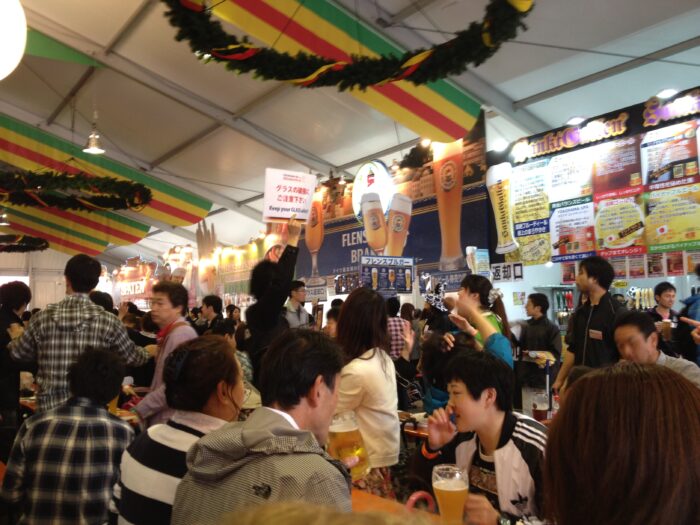 Last Fall, 140,000 people attended. Mark and I ended up going there two times and on both occasions it was absolutely packed with happy, drunken Japanese people and a few of us foreigners!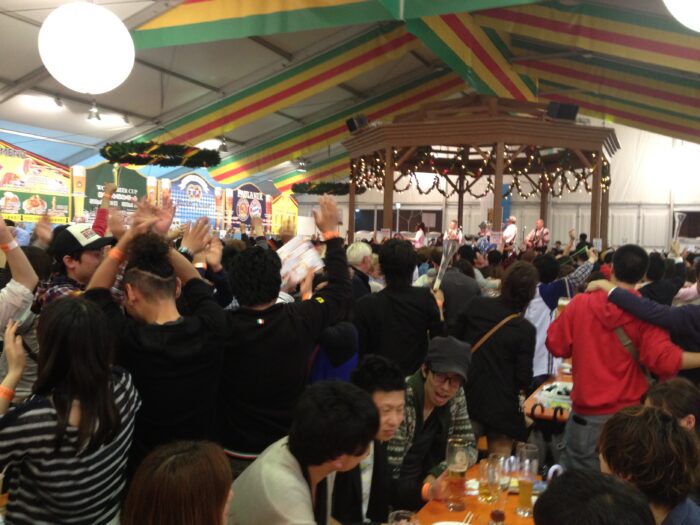 There was a stage in the center of this giant tent where a live band performed for about an hour, every couple of hours (yes that is my best recollection!!).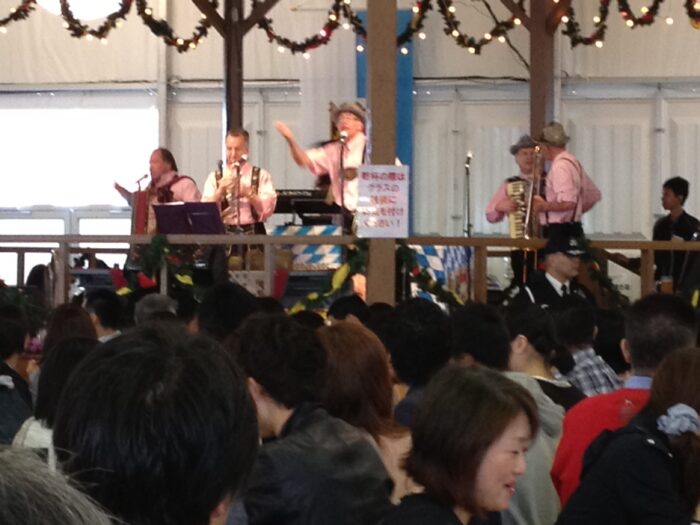 They sang many traditional favorites such as "Edelweiss" and "Roll out the Barrels" in addition to a few surprises from left field like "YMCA" and "What a Wonderful World" and the Japanese LOVED it! We were like what? Shoulder shrug, look both ways, laugh and say okay! In between songs "Kanpai!" was being shouted everywhere and it is always followed by clinking of glasses and many, many glugs. Technically, Kanpai means 'cheers' or 'bottoms up' so thankfully no offense is taken when this toast is followed by just a sip!
It was a lot of fun and we might go back in the Fall to add to our beer glass collection! Each beer ticket you buy includes a deposit that is refunded when you turn the glass back in, and many people like us take a few home!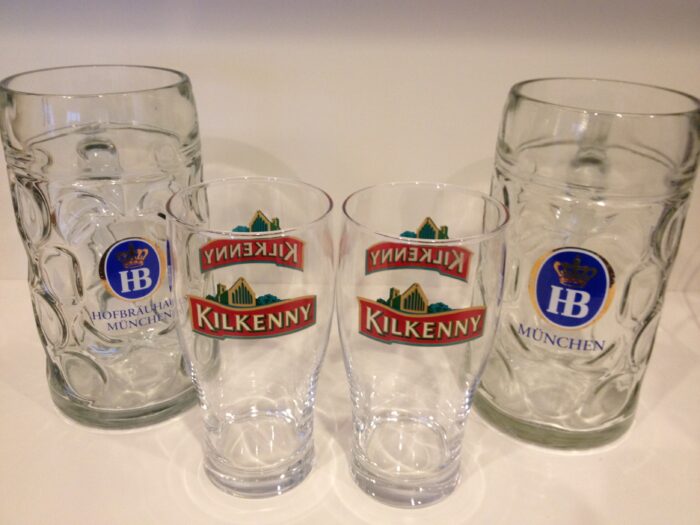 Oh, and I almost forgot to mention that someone brought their pet goat out in it's pram (stroller) for the evening!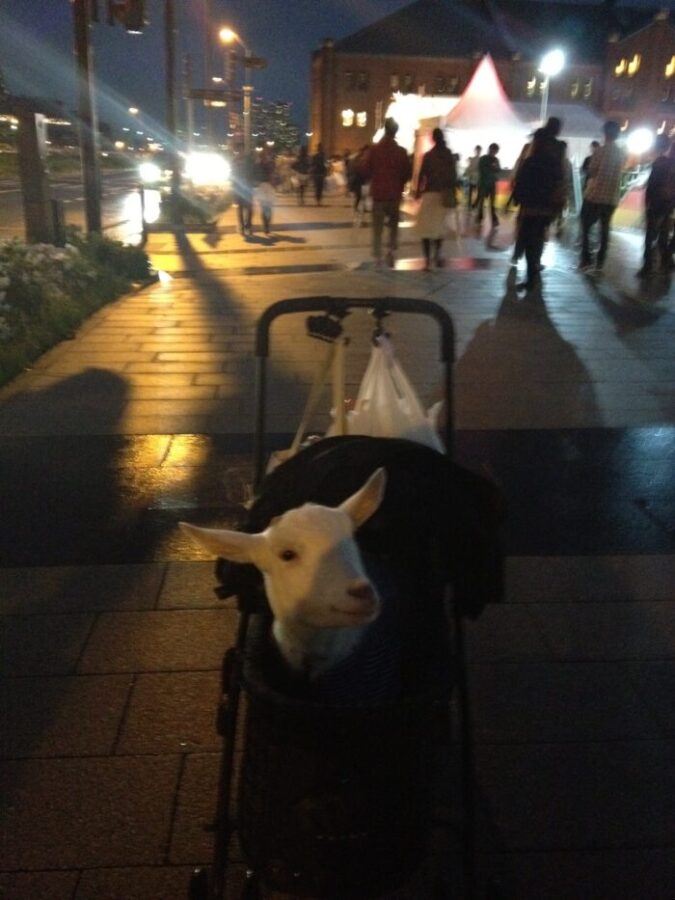 ONLY in Japan!
Bye for now.
Originally May 2012
living in Japan