Crypto Investing
For Beginners Over 50
Are you interested in learning how to invest in cryptocurrencies? The Plan by Dan Hollings is a crypto trading training program that teaches people how to invest and make passive income in the safest way possible. Learn more about The Plan and decide if it's right for you before you hand your investment capital over to someone else to invest for you.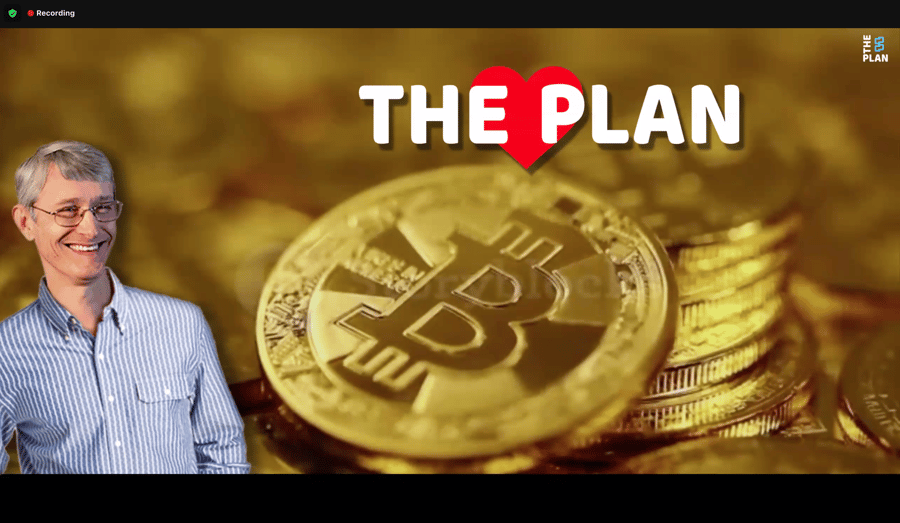 Get On The Waitlist Now
Registration will open up again soon, join the waitlist and be the first to know.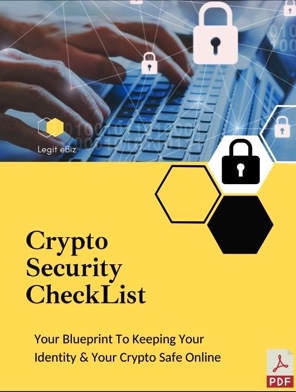 Crypto Security Checklist
Your Blueprint To Keeping Your Identity & Your Crypto Safe Online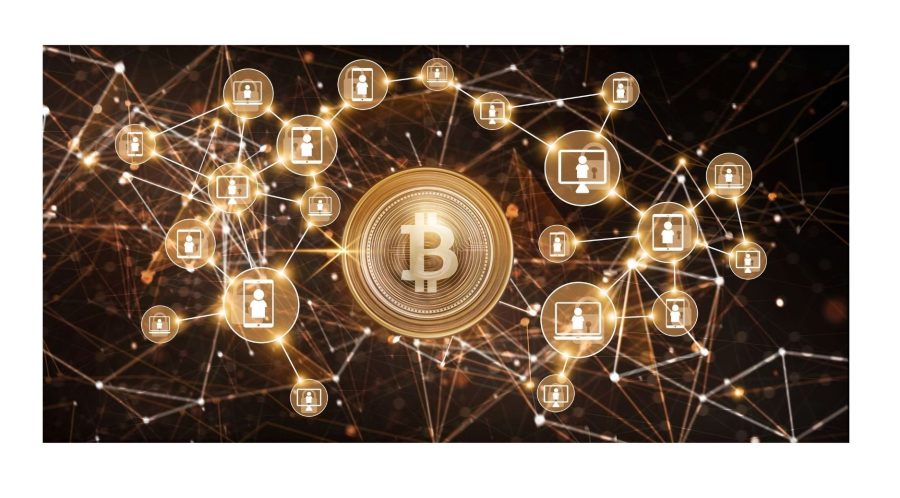 Let's Talk About Crypto

Are cryptocurrencies gonna go away or should I start paying attention?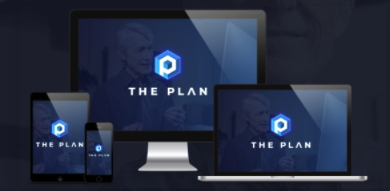 Dan Hollings The Plan Official Review
Discover the top strategy for crypto bot trading that can spin off profits in any market condition.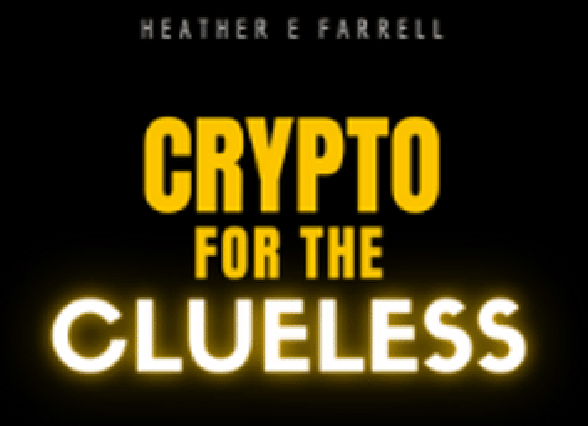 Crypto For The Clueless
Everything you need to know to get started safely and prepare for a Bitcoin windfall.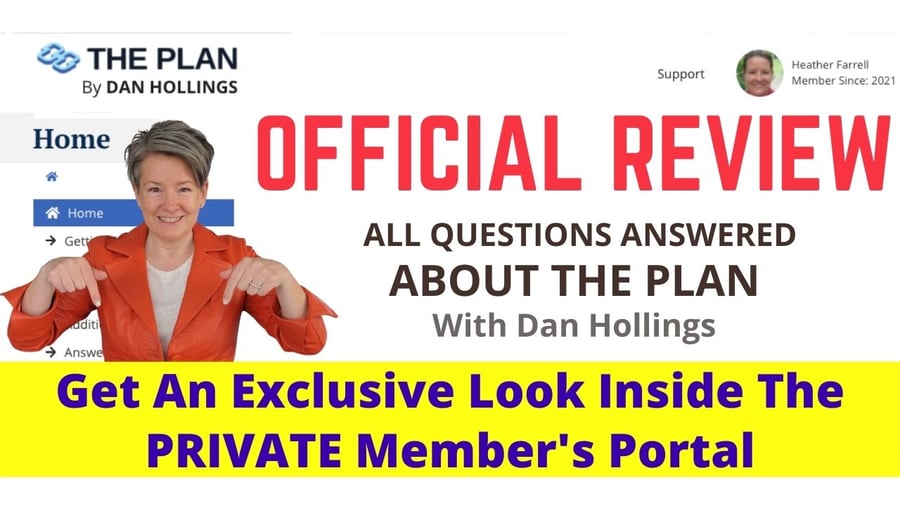 Dan Hollings The Plan Offical Video Review
Get the insiders look at the digital course, the members area, and everything The Plan covers.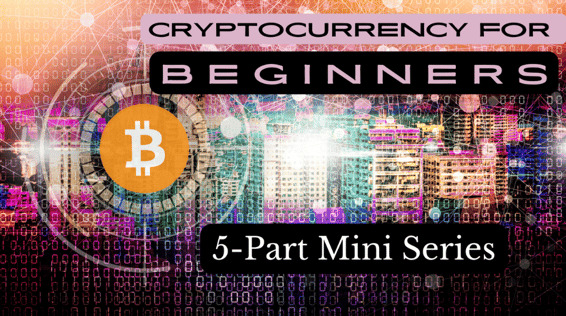 Cryptocurrency For Beginners 5-Part Mini-Series
What Is Cryptocurrency?
How To Invest In Cryptocurrency?
3. Best Crypto Trading Strategy
4. Cryptocurrency Security
5. Crypto Q&A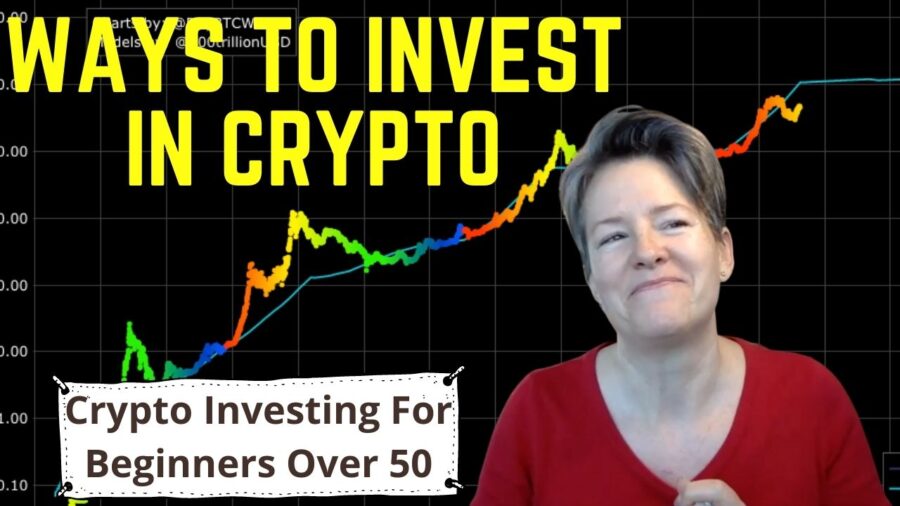 Ways To Invest In Crypto
There are many ways to invest in cryptocurrency today; some can be the opportunity of a lifetime while others are nothing more than a clever con. Learn how to spot the difference.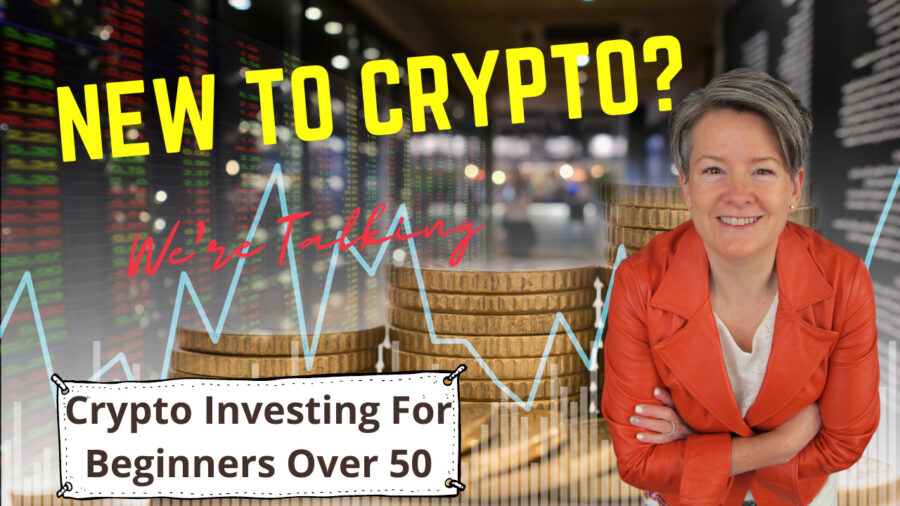 New To Crypto?
In our first episode of Crypto Investing For Beginners Over 50 we start with a ground-floor look at what cryptocurrency is…