Productivity Rituals For Digital Entrepreneurs
19 Aug 2023
---
If You NEVER Have Enough Time & Are ALWAYS Too Busy…….
A Masterpiece Was Just Released
---
Productivity Tools &
Time Management Strategies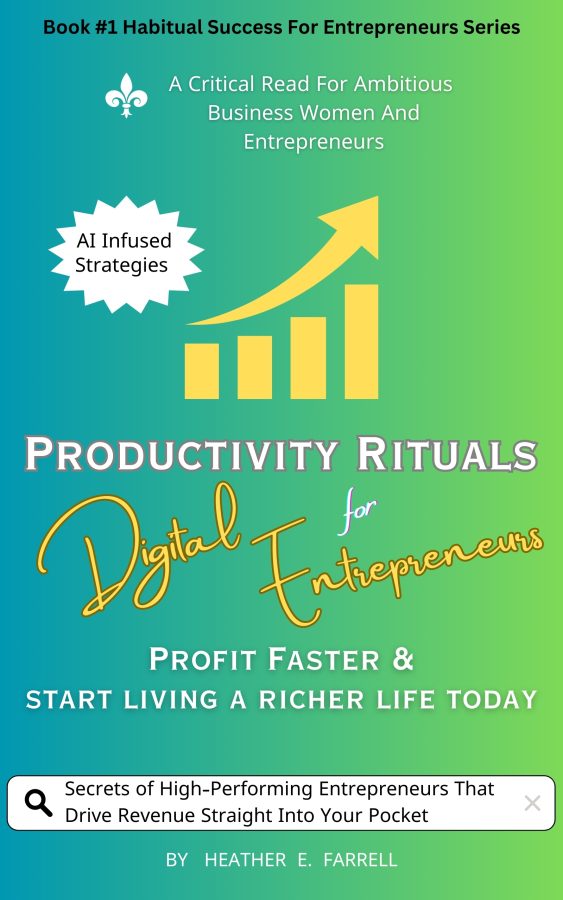 Contained in these pages, you will find dozens of productivity tools and time management strategies that will help your personal progress and business growth to accelerate. The idea is to grow and profit faster so you can start living the life you truly want to live, rather than struggling and trying to force your business to be successful.
Until now, these secrets of high-performing entrepreneurs, businesspeople, and top athletes of the world could only be found scattered throughout many dozens of books and dripped out through expensive and time-consuming courses and coaching.
Now, you can get the condensed version of each top strategy all in one place, right here. In this guidebook, today's most important concepts, strategies, and tools are showcased to help you hone the entrepreneurial mindset, master proven time management strategies, and effectively use the right productivity tools that will promote your business growth.
Until now, these secrets of high-performing entrepreneurs, businesspeople, and top athletes of the world could only be found scattered throughout many dozens of books and dripped out through expensive and time-consuming courses and coaching.
Productivity Tools at Your Fingertips:
The most effective strategies and tools to kill procrastination.
Learn which tasks waste your precious time and which ones put money in your pocket.
Discover the secret to re-framing and perspective shifts that are just like a magic pill.
See the power of having a growth mindset (and how to curate one).
Get the tools to happily abandon the pursuit of perfection.
Know the true cost of shiny object syndrome and how to avoid it.
Learn the cunning difference between motivation vs. momentum.
How to decide when to pivot.
Learn how to overcome impostor syndrome.
Master the fine art of politely saying "no".
Unmask FOMO and find the proven ways not to fall for it.
Learn the one idea about your lifestyle that can be your catalyst for transformational change.
Find out how to reverse engineer successful outcomes.
Identify your productivity rhythm.
Learn task valuation and identify which ones are needle movers.
Get over 20 critically acclaimed productivity tools and time management tools.
Know the top time wasters to avoid.
Discover several effective strategies to overcome procrastination.
Entrepreneurial Mindset
The entire book is written in tl;dr style with zero filler so you will learn the tactics & strategies FAST and be able to use them immediately.
If you're busy and constantly trying to find the time to read or listen to the best self-improvement books, success books, entrepreneurship books, etc. look no further. You no longer need to sacrifice hundreds of hours reading dozens of books – this one covers today's most important concepts in productivity, time management, entrepreneurial mindset, goals, decision making, success habits, business innovation, mitigating problems, decision making, critical thinking, and a lot more.
Goal Setting
The beauty of the way this book was written is that these productivity rituals can be consumed ala carte style, so you can take what you need when you need it.
This is a secret winning strategy for effective goal setting and achieving successful outcomes, that flow from one to the next.
---
Success Principles
Comprised of just 6 core chapters, each one is loaded with secrets of high-performing entrepreneurs, businesspeople, and the top athletes in the world.
Inside the book:
Chapter 1 – Curating a Superior Entrepreneurial Mindset
The personal traits and characteristics that will provide the strongest foundation for an entrepreneur with a growth mindset.
Chapter 2 – Pillars of Personal Productivity
Top lifestyle choices that will have the largest impact on you and your business.
Chapter 3 – Your Entrepreneurial Personality
Charting your course and integrating your natural tendencies so you are not working against yourself.
Chapter 4 – Mastering Skills That Breed Productivity
Mental tools you can employ at a moment's notice to solve any dilemma.
Chapter 5 – Transformational Productivity Tools
The absolute best tools created by the smartest men and women of our time.
Chapter 6 – Time Wasters & Pitfalls
The most common culprits that often hide in plain sight pretending to be helpful.
Bonus Resource Section –
Templates, recommended tools, services, and resources that make your business run smoother and help you succeed faster.
Regardless of what category your business is in, the productivity tools and time management strategies contained in this guidebook have the power to save you thousands of dollars and hundreds of hours from going down the wrong path, or spinning your wheels and getting stuck in a rut.
The life of an entrepreneur will take many roller coaster rides and it will continuously produce highs and lows from the many achievements and setbacks that will create your journey. Having a resource like this at your fingertips will arm you with an edge in the market that sets you apart.
Time Management Strategies
Get a copy of this immensely helpful resource guide, and keep it close by so it will be at your fingertips whenever you need it.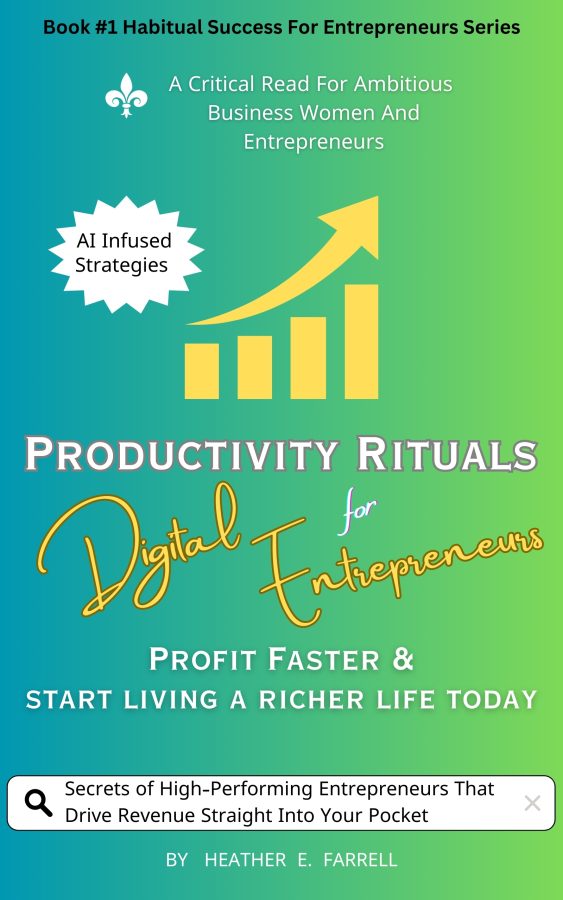 To get your copy now, simply
the book title in the search bar
to find it and buy.
Book title:
Productivity Rituals for Digital Entrepreneurs
Best Self Improvement Books
A few of my favorites are:
Think and Grow Rich, Napoleon Hill
Never Split The Difference, Chris Voss
Mindset: The New Psychology of Success, Carol S. Dweck
The 5-Second Rule, Mel Robbins
and more…..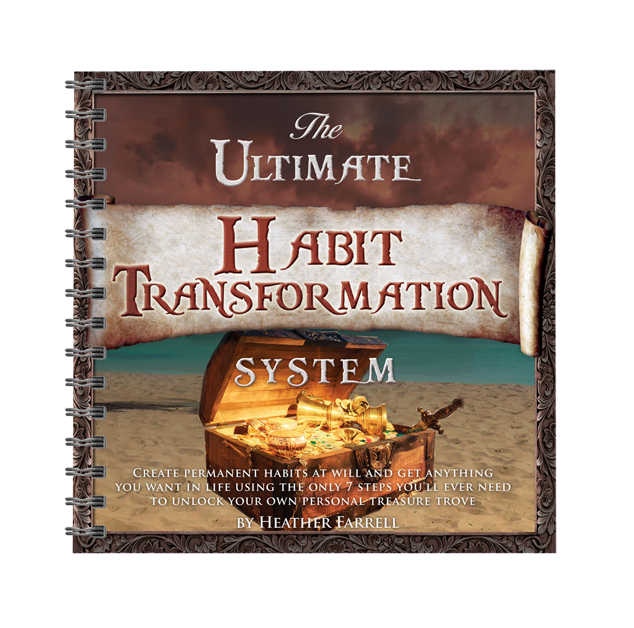 FAQs About Productivity Rituals For Digital Entrepreneurs
Q1: What is the main focus of "Productivity Rituals For Digital Entrepreneurs"?
A1: The book provides a holistic approach to entrepreneurship, emphasizing productivity, a success-driven mindset, resilience, and business growth.
Q2: Who is the target audience for this book?
A2: While tailored for aspiring and seasoned entrepreneurs, anyone interested in personal development, business strategies, and improved productivity will find it beneficial.
Q3: Does the book offer practical strategies or is it purely theoretical?
A3: The book seamlessly blends theory with practical strategies, offering readers actionable steps to implement in their daily routines and businesses.
Q4: How does the book address decision-making challenges?
A4: "Productivity Rituals For Digital Entrepreneurs" delves into the intricacies of decision-making, offering insights and several highly regarded tools to help navigate challenging business choices.
Q5: I've read many productivity books. How is this one different?
A5: This book stands out because it is a single source that weaves together productivity tools and time management strategies for the entrepreneurial mindset, resilience in the face of setbacks, and specific procrastination killers, and more. There is no other book in existence like this one making it a unique resource in the realm of business literature.
Q6: Does the book talk about handling failures?
A6: Absolutely! The book emphasizes resilience and underscores the belief that every setback paves the way for a comeback, providing guidance on navigating business challenges.
Q7: How much emphasis is placed on the importance of mindset?
A7: Mindset is a large cornerstone of the book. It delves deeply into the entrepreneurial mindset, highlighting its pivotal role in achieving success in business and life.
Q8: Is the book suitable for someone just starting their entrepreneurial journey?
A8: Definitely! It's designed to guide both newcomers and seasoned business professionals, making it a versatile resource for all stages of the entrepreneurial journey.
Q9: Where can I buy "Productivity Rituals For Digital Entrepreneurs"?
A9: The book is exclusively available on Amazon.com. Simply copy the title (Productivity Rituals For Digital Entrepreneurs) and paste it into the search bar on Amazon, add to cart and buy!
Q10: Are there any supplementary resources or workbooks available?
A10: Yes, the book comes with exclusive access to a Bonus Resource Section online that has templates, worksheets, exercises, vetted tools & services, and more.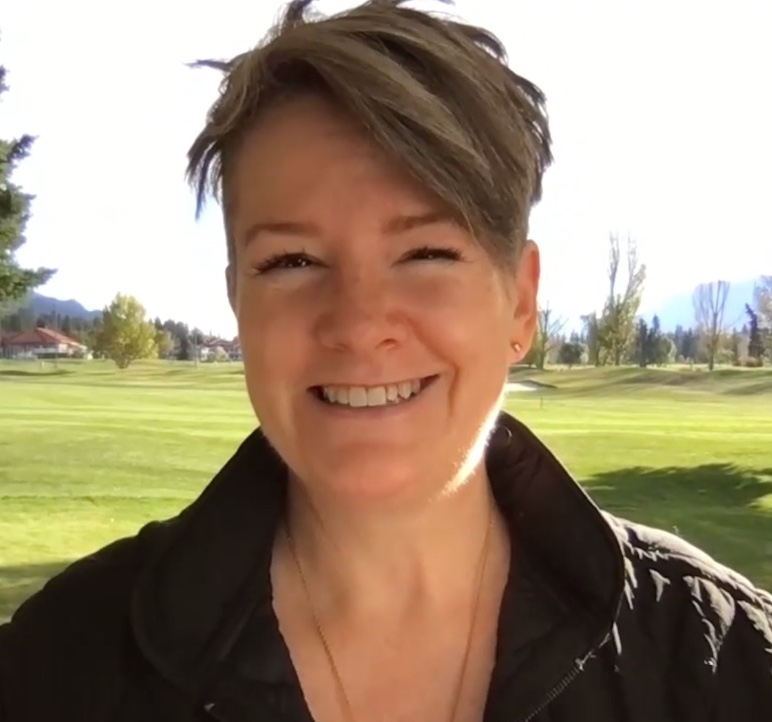 Heather Farrell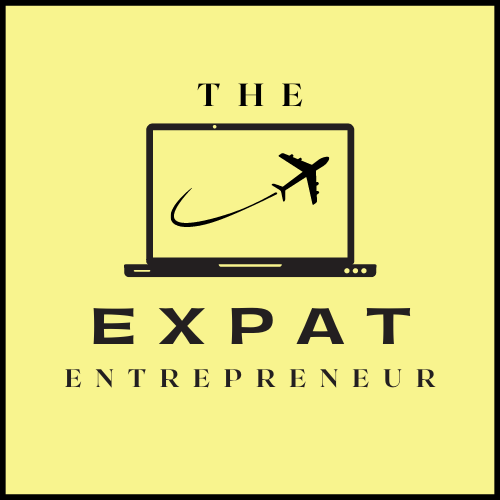 Heather is The Expat Entrepreneur; a 22yr expat working remotely from all corners of the world helping people find today's best online business opportunities. Explore her YouTube channel if you like videos.
best self improvement books
business growth
business innovation
decision making
entrepreneurial mindset
goal setting
productivity tools
success principles
time management strategies